---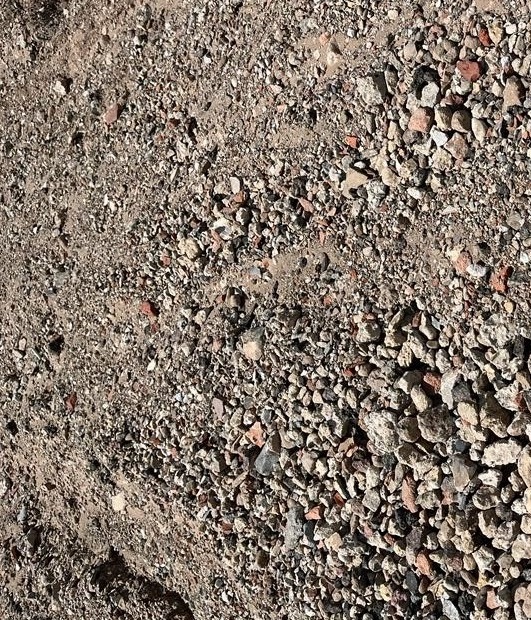 Construction requires a lot of materials, regardless of the type of project, and sourcing these materials can be time-consuming. Not only do you need to find the right type and quality of materials, but you need to make sure you have a supply readily available for when you next need it. This is why many businesses turn to us for their aggregates. Our customers benefit from our reliable and cost-effective aggregates service.
We can help you minimise the amount of 'new' materials used in your construction or landscaping project by providing you with quality aggregates from more sustainable sources. These are raw materials that have been produced by recycling other materials. For example, aggregates could have been extracted from a quarry or made using crushed stone and sand. We create high-quality aggregates through quarrying and recycling, then pass them on to customers for use.
We can collect your aggregates and process them at our waste transfer station to be recycled and used again, or we can deliver tonnes of aggregates to your site for construction. We have extensive experience supplying materials for road and pathway improvements for large companies, but our aggregates are versatile and varied. Whether you need 1 tonne or 20 tonnes, we can arrange the aggregates you need.
All Materials are stored at our site: Boundary Pit, Sandy Hills, Worstead.
Avaliable for either collection or delivery 1-20 tonne loads available.
Materials are sold 'loose' however bagged aggregates can be arranged with prior notice.
Please call today 01692 404603 for a quote on material requirements